Ausfo symposium 2019
The 2019 Symposium will be held between 24-26 October 2019 in Sydney, NSW Australia.  Please visit the website regularly for updates.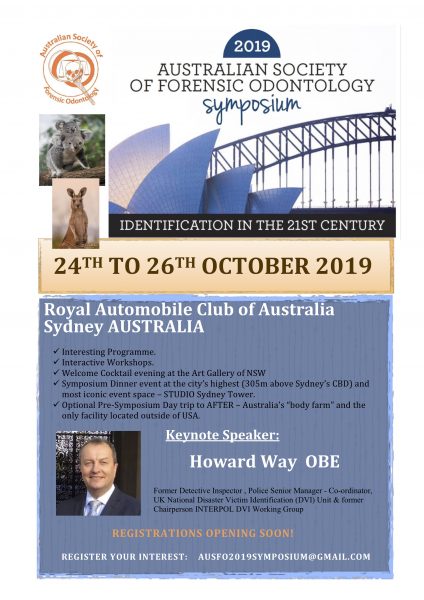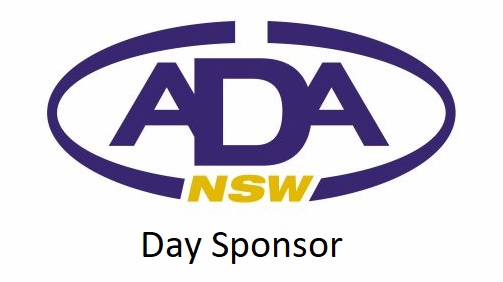 Important date:
Registration – Fees payable by 12 Sep 2019
Abstract Submission is now closed
Please follow this link for the registration form:Registration form
Please send digitally completed forms to :ausfo2019symposium@gmail.
PLEASE EMAIL: AUSFO2 019SYMPOSIUM@GMAIL.C OM.